WELCOME TO YOUR PROFIT ZONE!
Solve the biggest bottleneck holding your business back, so you can stop bleeding red and start taking profits "in the black" with more time off and less stress…

I help small businesses uncover opportunities for rapid and sustainable growth with the Bottleneck Breakthrough Method.

This proven process was designed by my mentor Josh Long who has worked with the "Who's Who" of the marketing and sales world, including Jay Abraham, Chet Holmes, and Perry Marshall.

As your dedicated Profit Partner, I will find and fix your #1 business challenge in 90 days.

You can get started with the Application Questionnaire — but only if you are genuinely committed to the growth process.

Yours for higher profits,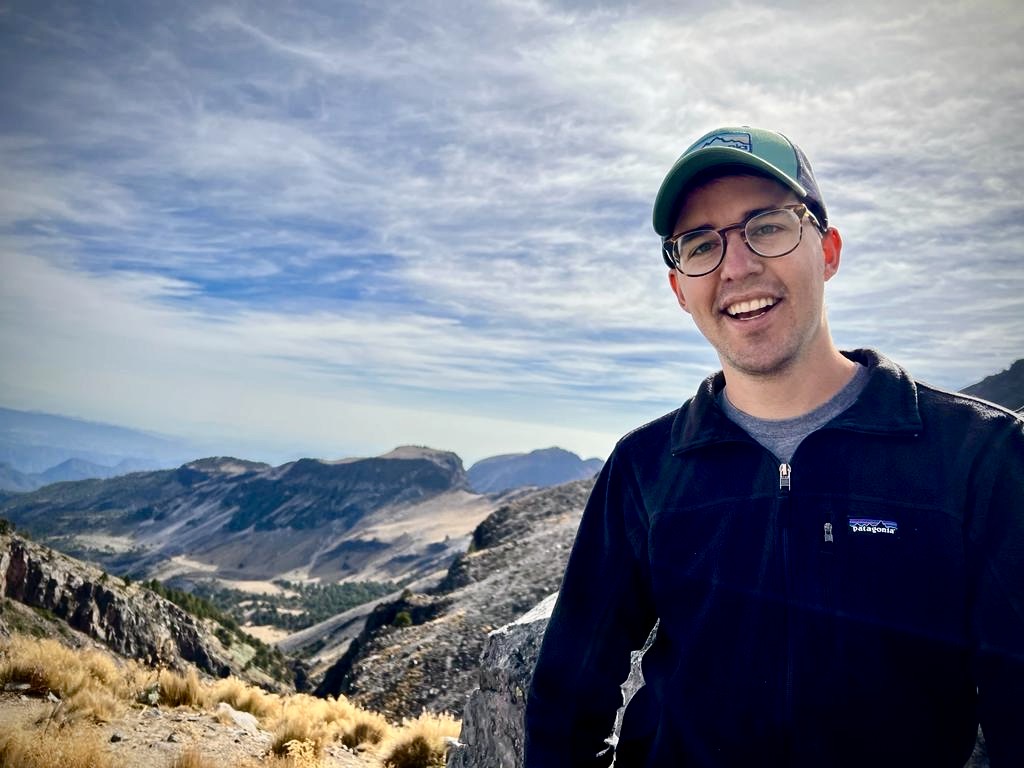 YOUR PATH TO PROFIT
Step #1:
Application Questionnaire
Step #2:
Bottleneck Breakthrough Call
Step #3:
Profit Priorities
---
LASER IN ON YOUR BIGGEST OPPORTUNITIES
More Profit
More Time Off
Less Stress
OPTIONS
Coachsulting
Working 1-on-1, you'll benefit from the combination of Coaching (encouragement and accountability) and Consulting (strategy and implementation management) that I bring through Coachsulting.

Investment
$1500 /mo
Profit Partner
This is where I roll up my sleeves and personally implement the Profit Priorities inside your business… for less than the cost of hiring an employee.


Investment
$3500 /mo +
Breakthrough results – Guaranteed!
If you have a real business that pays the bills, my Profit Priorities Process will solve your #1 business challenge in 90 days, or else I will offer my services until you get the results you hoped for.
APPLICATION PROCESS
Application Questionnaire
The application walks through the 6 Levers of Growth to give me a starting point as to where your biggest bottleneck might exist.

None of the questions are meant to make you feel overwhelmed or ashamed for not already having certain pieces in place. So just answer them honestly since there's no judgement.
---
Bottleneck Breakthrough Call
If your answers in the application reveal a possible fit for me to help you, we'll spend an hour going over your possible bottlenecks. We'll reference the Bottleneck Matrix to help uncover bottlenecks based on your current revenue and business model.

By the end of the call, you'll have clarity on your bottlenecks and how I can help fix them to add profit and lower stress immediately.

The goal is to add new profit within 90 days.
---
Onboarding
Your onboarding focuses on establishing the Profit Priorities for the bottlenecks we identify.

The goal is to find the opportunities that combine the highest upside, lowest risk, and quickest time to completion, and then pursue those first.

That's how we'll unlock new profit so quickly.

And you'll be able to revisit the Profit Priorities anytime, ensuring the most profitable (and sustainable) actions are always pursued.